The oldest Lift in the World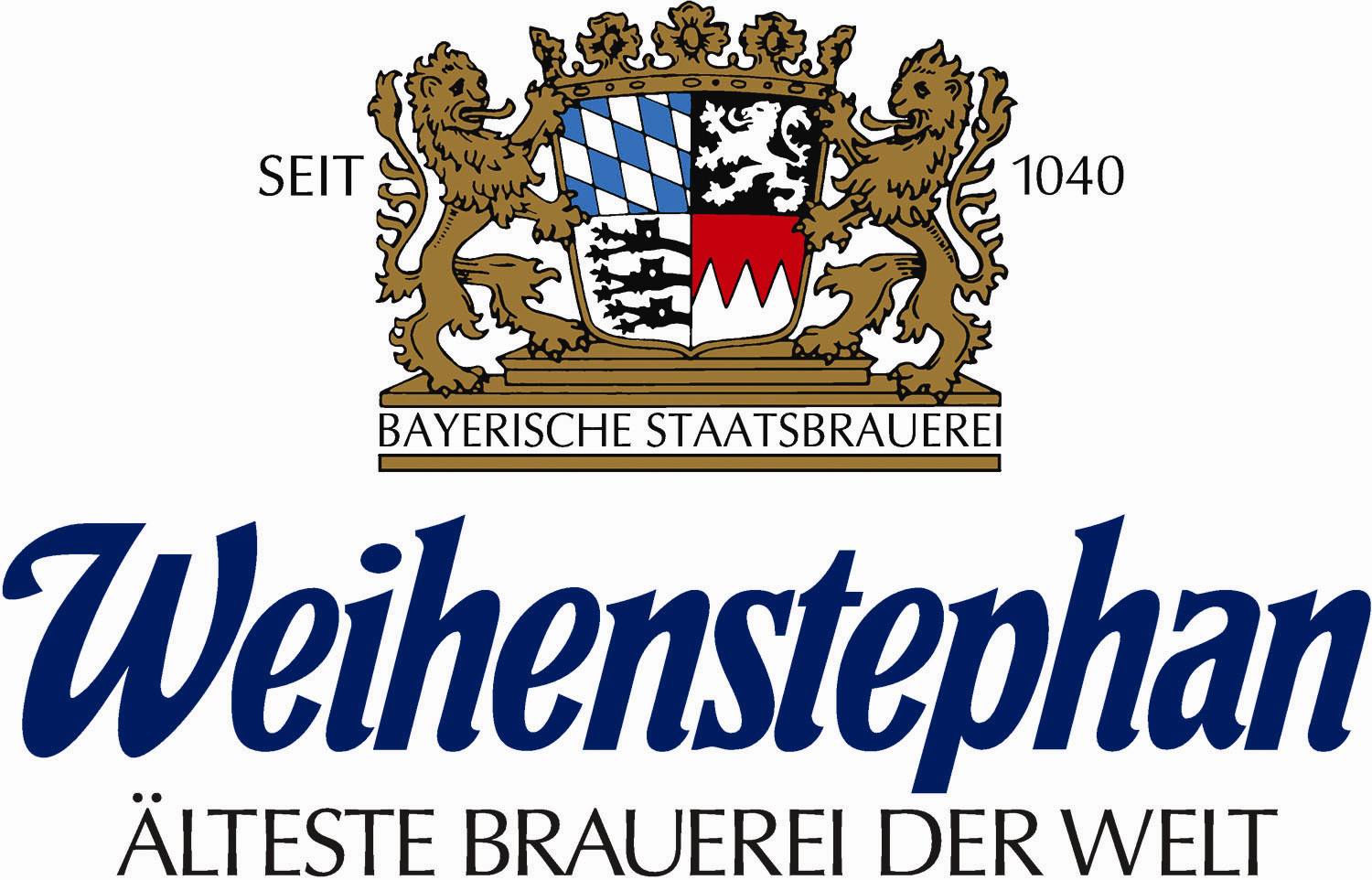 From 1040 on the Weihenstephan hill in Freising, Germany boiled beer. At that time, the current Bavarian State Brewery Weihenstephan is a monastery brewery of the Benedictine monks. In this monastery, the Beer Purity Law "Reinchetsgebot" was served on 23.04.1516. Nowadays it is managed as a private enterprise under the control of the Bavarian Government. As the world's oldest brewery still behind its historic walls lies a modern technology that relies on the current brewing scientific process developed at the Technical University of Munich Technical University. So the power of innovation and nearly 1000 years of experience are united to create premium beers of the highest quality!
Reinheitsgebot 1516 Jahr.