Krombacher Dark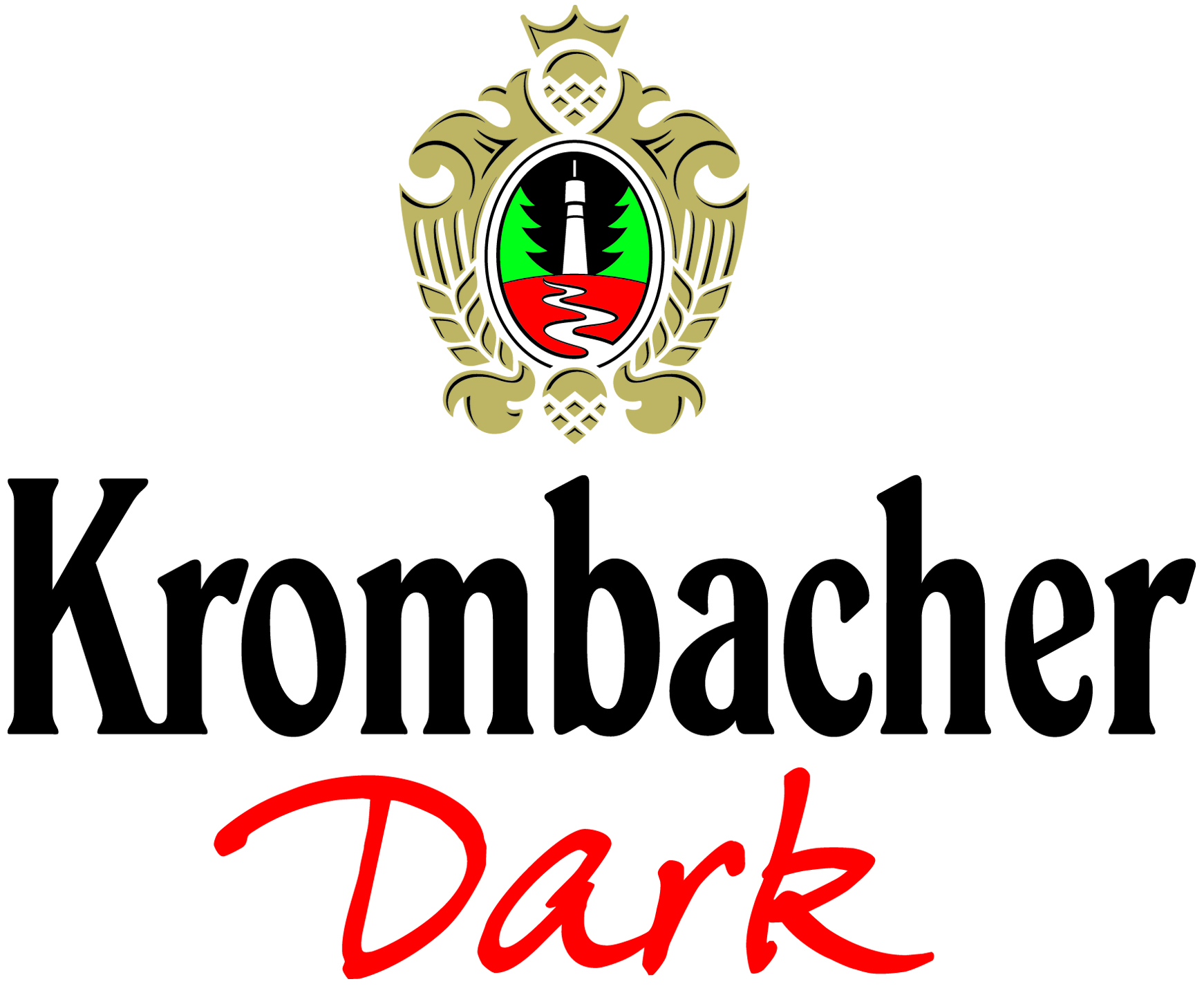 Krombacher Dark
The ultimate dark lager for connoisseurs.
Exceptional German craftsmanship in dark beers with premium caramel malts and premium hops naturally brewed with rock spring water.
Krombacher Dark uses hand-selected varieties of dark roasted malt and the finest aromatic hops to give this special beer its spicy, typically malty character.
It starts with a pronounced initial feeling of licorice and anise in the aroma and pleases beer connoisseurs with its particularly strong and aromatic malt-caramel character. A subdued licorice aroma lingers on the palate with notes of coffee, also clearly discernible, and a hop bitterness that sets in slowly but with intensity, and likewise lingers on the palate.
A subtle note of toasted malt balances heavy and savory dishes very well, making it the best beer for roast beef, spicy roast, fries and even chocolate cake.
Alk.: 4.7%
Style: Schwarzbier
Color: Dark
Recommended consumption temperature: 8° C